Amazon's Cyber Monday deals are just next month, and that means some of the best deals on electronics and software are inbound. Cyber Monday is becoming an even bigger shopping day than Black Friday, and Amazon has a center seat in the insane online sales that come.
With Amazon's strength in online retailing, you can bet it will have just about anything you could want on sale or discounted in some fashion on Cyber Monday. Some deals will last the whole day, some may only last an hour. Finding the best deals will require a bit of concentration, but we're going to help make it easier on you.
For gamers, Amazon's Cyber Monday deals are likely to include discounts or bundles for the PS4 Pro, Xbox One X, and Nintendo Switch. If supplies last, there could even be deals on the SNES Classic Mini.
4K TVs, new laptops, and smartphones are also likely to be on sale. Expect the discounts and bundles on the latest Samsung devices, and potential price cuts on some of Apple's iPhones. Cyber Monday may be a little too soon to expect killer deals on the new iPhone 8 and iPhone X.
Best of all, if you're looking for Amazon devices for the cheapest price all year, the retailer is expected offer a price drop on the Amazon Echo, Kindle, Fire TV and Fire Tablets, while also offering deals for its services like Prime and Kindle Unlimited.
There's a lot of savings to be had during Amazon Cyber Monday sale. How can you best prepare and what deals are likely to show up on November 27? We have the full rundown of what to expect next month.
Cyber Monday deals quick link
Amazon Prime and Cyber Monday
One way to get ahead of the pack on Cyber Monday is to sign up for an Amazon Prime subscription, or make use of the one you already have: some of the bargains you'll see are exclusive to Prime members, or exclusive to Prime members for a limited time.
As we're not privy to Amazon's exact plans, we can't be any more specific than to say that in general you're going to be at an advantage if you sign up for Amazon Prime before Cyber Monday arrives – the company is always looking to boost its subscriber numbers as high as it can, so expect it to have some incentives in store. You might get extra discounts on existing savings, or even deals that are exclusive to Prime members.
You need to stump up $ 99 a year at the moment for an Amazon Prime subscription (slightly more if you go month-to-month), which gets you a ton of benefits besides putting you at the head of the queue when it comes to Cyber Monday offers: Amazon Prime Video, Amazon Prime Music, cloud storage space for your photos and of course a ticket to the Amazon Prime deals day every summer.
Amazon Lightning Deals
Amazon Lightning Deals are special, time-limited offers that pop up on Black Friday and Cyber Monday, giving you the opportunity to grab a bargain in double-quick time. Stock is usually low and time is usually short, so if you don't jump in when you've got the chance, you run the risk of losing out completely.
As they're limited by time and stock, you often see some hefty discounts on offer with these Lightning Deals, so they're a great option for the savvy Cyber Monday 2017 shopper. Of course, we don't recommend jumping  into anything you're not sure about, but seize the opportunity if you are.
A Lightning Deal is "a promotion in which a limited number of discounts are offered on an item for a short period of time" according to Amazon, and they can be found on the Today's Deals page. If you're a Prime member then you get access even earlier too.
Amazon Cyber Monday deals
With Cyber Monday 2017 rapidly approaching, we used insights from Cyber Monday 2016 to give you an idea of what products you can expect to be on sale this coming November.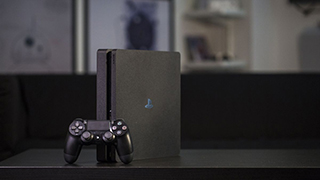 Gaming Cyber Monday deals – Amazon is always offering PS4 and Xbox One discounts during the holiday sales period, and you could easily save $ 50 on either console for Cyber Monday – and these console bundles came with games. Expect the PS4 Pro and Xbox One X to be big when the deals come around. Deals on the SNES and NES Classic should also pop up.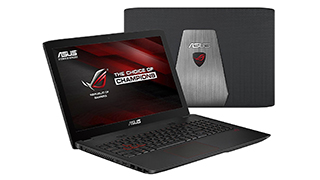 Computing Cyber Monday deals – Dell, HP and, of course, Apple have always been the big winners on Amazon Cyber Monday for both laptops and desktops. We found the 12-inch MacBook Retina for just now $ 1,199 ($ 100 off) and the 14-inch HP 14-an013nr notebook for as low as $ 199.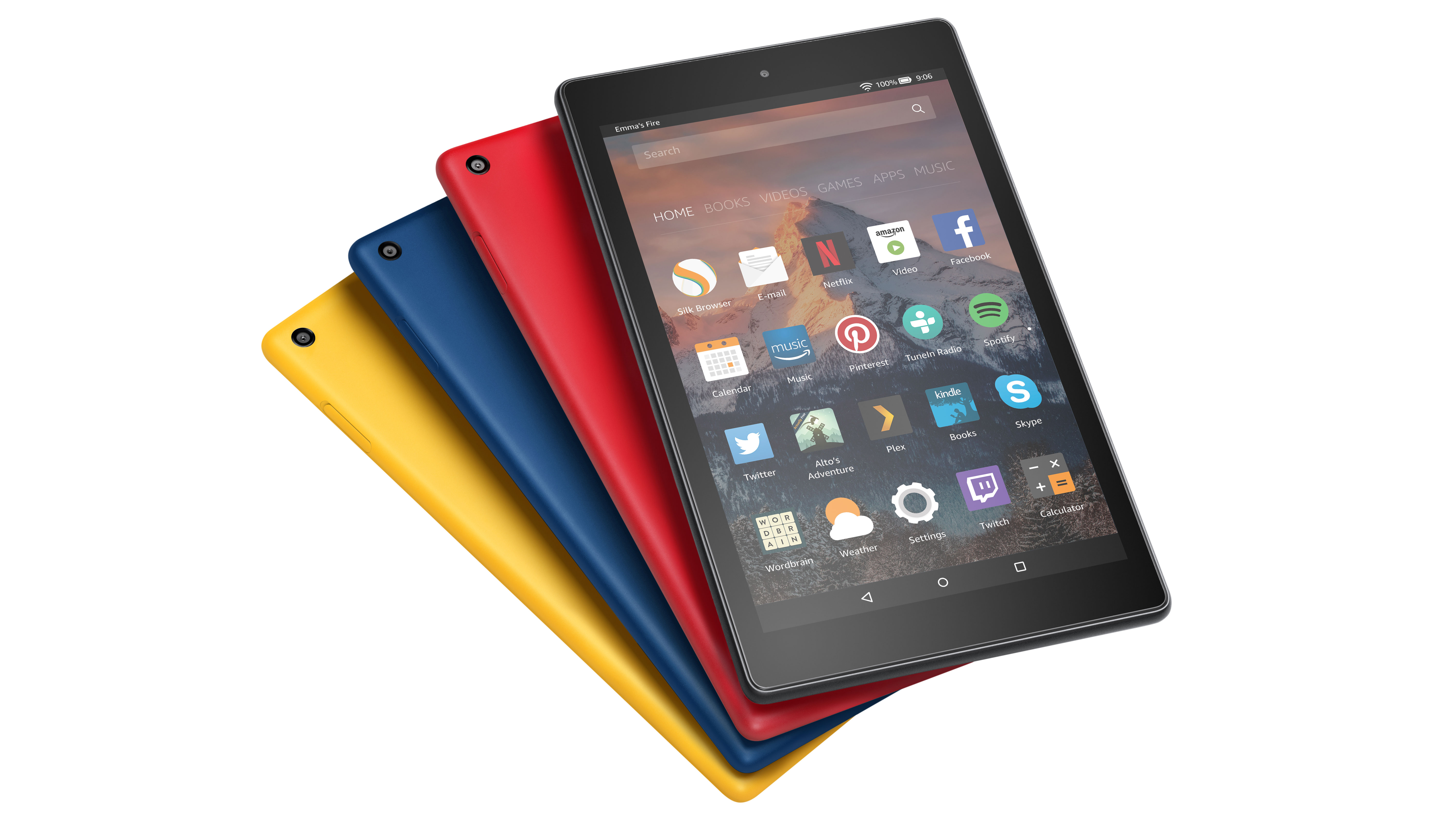 Tablet Cyber Monday deals – Amazon discounts on tablets usually favor the Fire HD tablets, and we fully expect the new Amazon Fire HD 8 to be this year's big winner. Last year, the previous-gen model was $ 59, down from $ 89. Don't be surprised if we get a similar deal this November.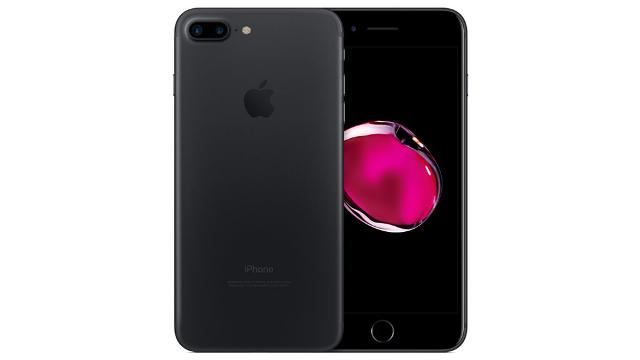 Phone Cyber Monday deals – It's hard to find the new iPhone on sale, but we were able to find a few iPhone deals on Cyber Monday through Amazon. The savings was an average of $ 25 on the handset compared to the Apple Store. Every little bit counts. iPhone 8 and iPhone X deals may be harder to come by.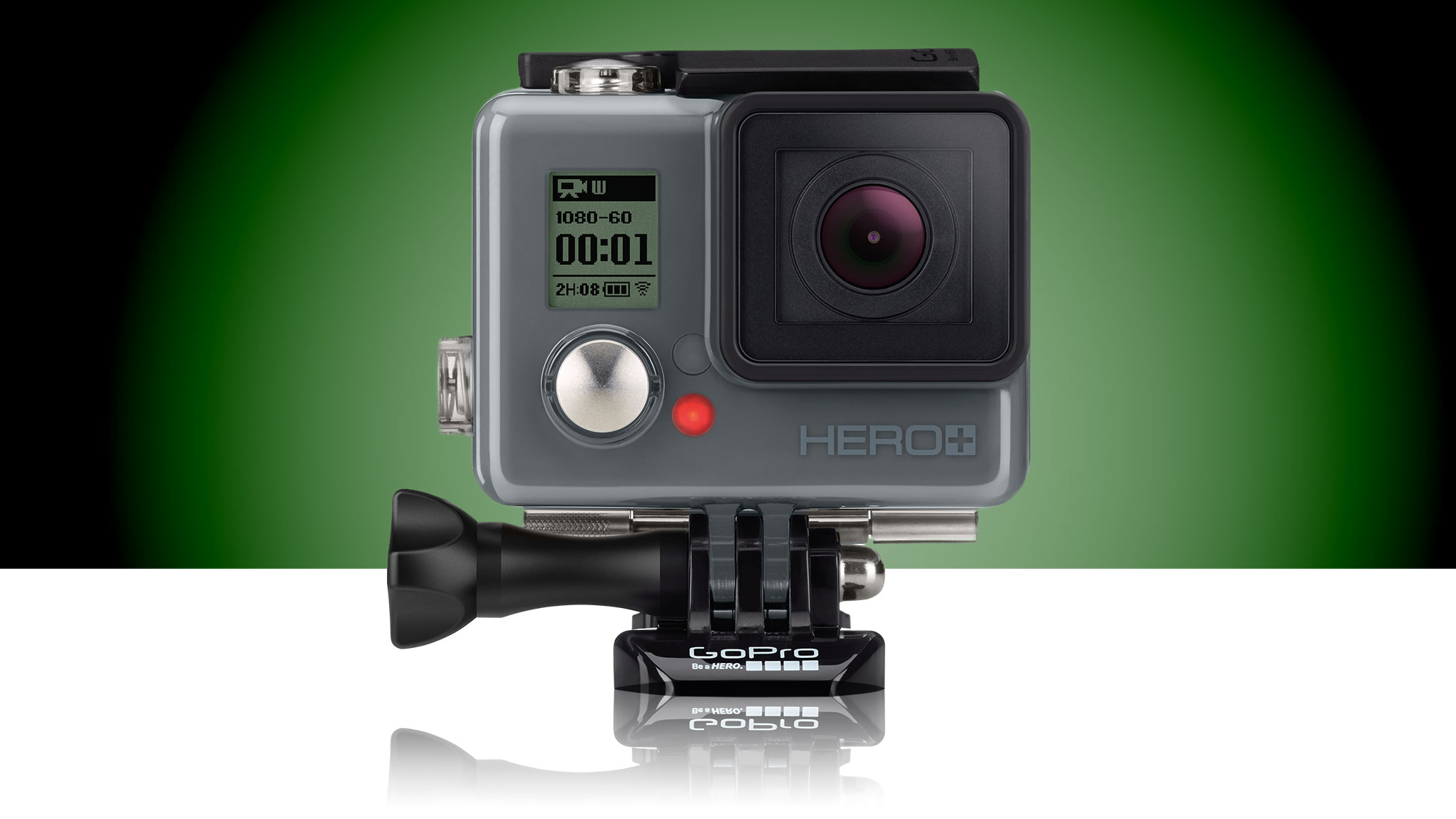 Camera Cyber Monday deals – Canon, Nikon and Sony fans can find cheap DSLR and point-and-shoot cameras discounts throughout Cyber Monday, and you shouldn't forget to snag a GoPro (or two). Last year, the entry-level GoPro Hero cost just $ 97.48 on Amazon. With a GoPro Hero 6 inbound, expect even better prices on past models.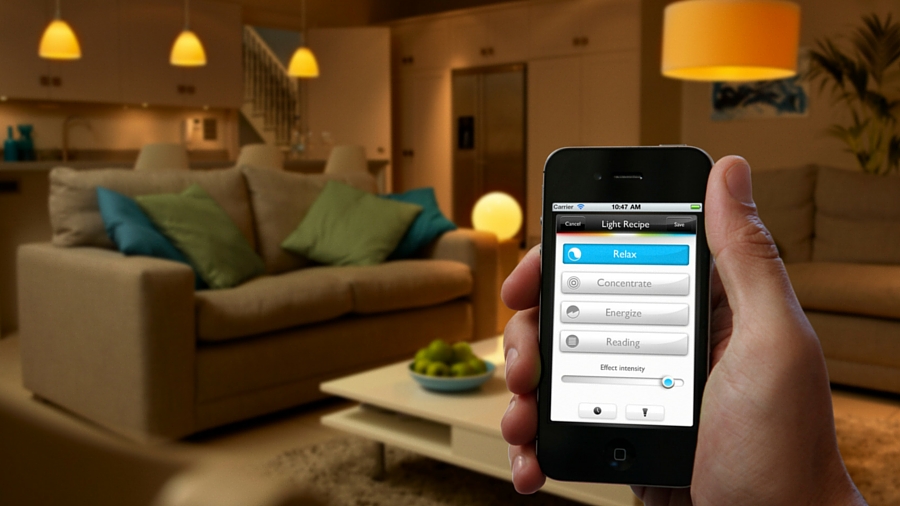 Smart home Cyber Monday deals – Amazon's Alexa-enabled devices have an opportunity to play a central role in smart home systems. That means the more smart home devices that are out there, the more appealing Amazon's devices become, so you can expect to see plenty of smart locks, thermostats and light bulbs on sale during Cyber Monday.
Amazon on Cyber Monday 2017: what you need to know
Everything you usually associate with Amazon – speedy delivery, a wide choice of gadgets, competitive prices – still applies on Cyber Monday, making it one of the best places to do your shopping amidst the bedlam of tumbling prices and limited time offers.
You're going to save yourself some time if you've already got your details all set up and registered with Amazon, including your delivery address, your delivery preferences, and a default payment method you can use. Of course keeping this page open and refreshing it regularly is going to save you some time too, as we'll bring you the best deals right here.
Cyber Monday actually kicks off a whole week of special offers on Amazon, called Cyber Deals Week, so you can carry on saving money on Tuesday, Wednesday, Thursday and Friday too – get those Christmas presents in early (whether for yourself or others) and at bargain prices too.
The top 5 Amazon deals on Cyber Monday 2016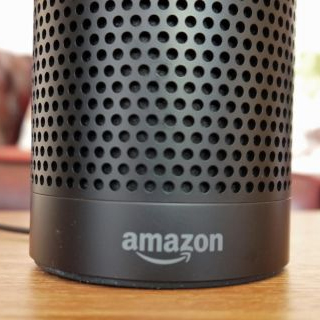 1. Amazon Echo
Amazon loves discounting its own hardware during special events, and for Cyber Monday last year it knocked down the price of the biggest from $ 179 to only $ 139.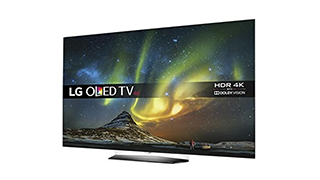 2. LG OLED55B6P 55-inch 4K TV
LG's flagship television just came out last year, but it was almost instantly on sale for a very brief period of time during Cyber Monday. The price went from $ 2,002 down to $ 1,797 through Amazon.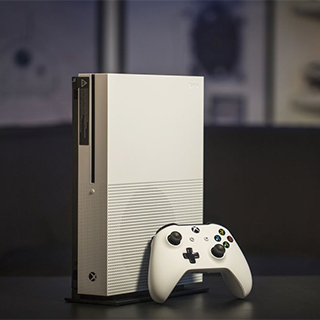 3. Xbox One S bundle
You could find an bundle during Cyber Monday 2016 with two free games attached: Battlefield 1 and Elder Scrolls V: Skyrim for only $ 288. That was a steal at the time.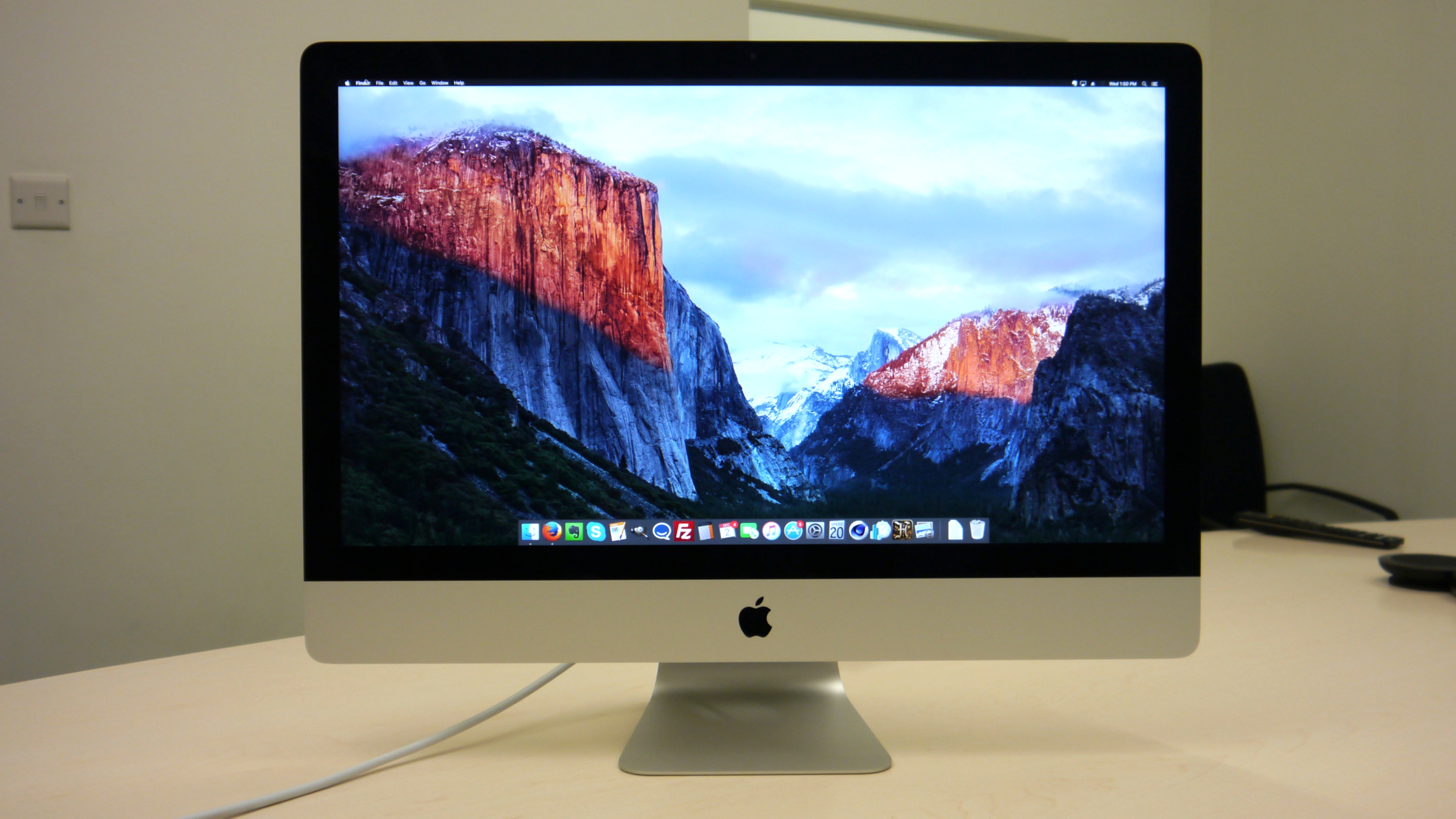 4. Apple iMac 27-inch 5K Retina Desktop
We're not used to seeing deep Apple discounts, and when we do it's usually $ 50 or $ 100 off. Well, Amazon Cyber Monday brought out the rollback prices, saving everyone who bought into it $ 200, going from $ 1,799 to just, now $ 1,599.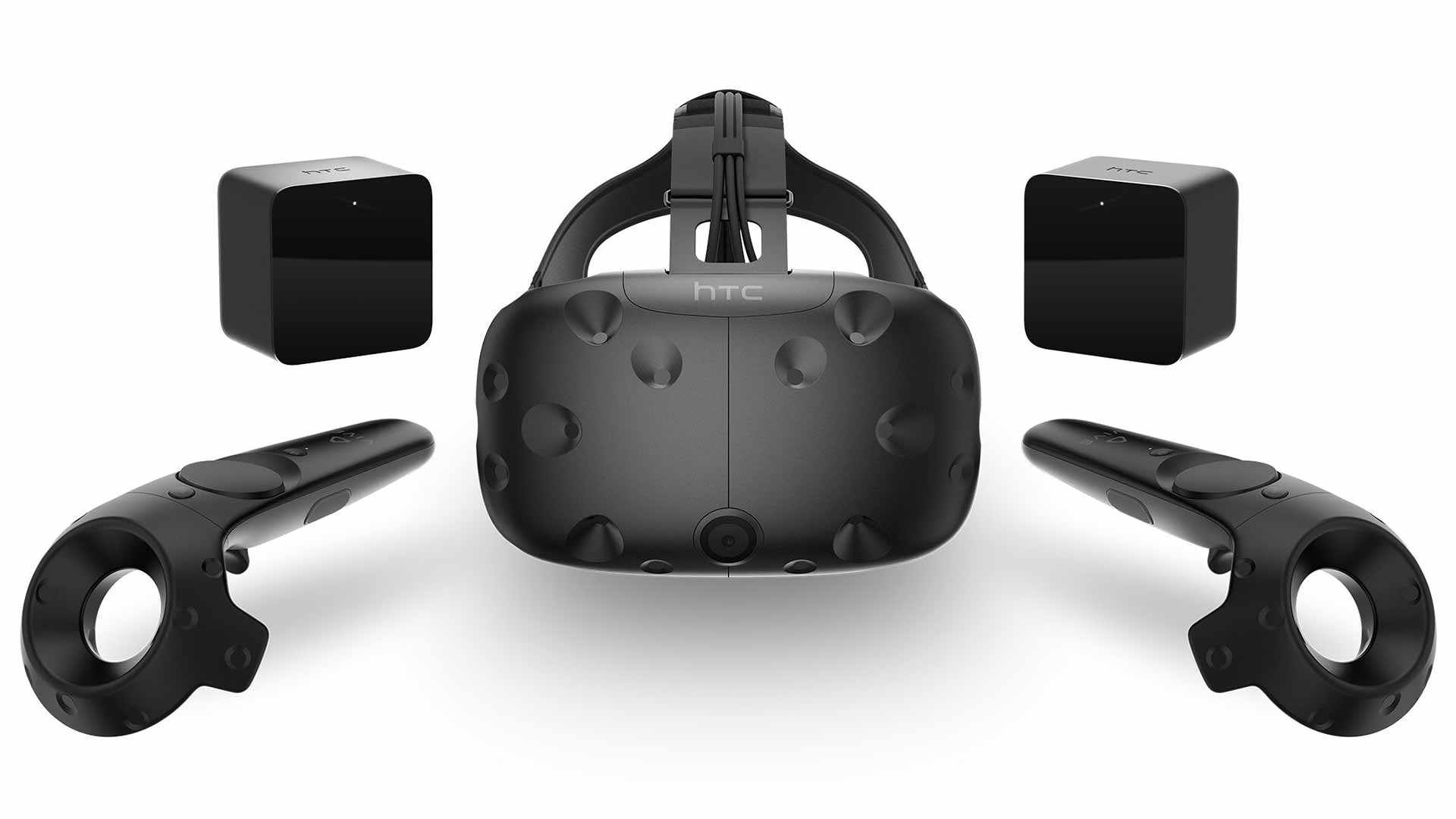 5. HTC Vive
Cyber Monday did have VR discounts, even though the tech behind it is so new. The best deal was for the HTC Vive, which was $ 100 off, landing a $ 699 price tag that quickly went back up to $ 799 after Cyber Monday.